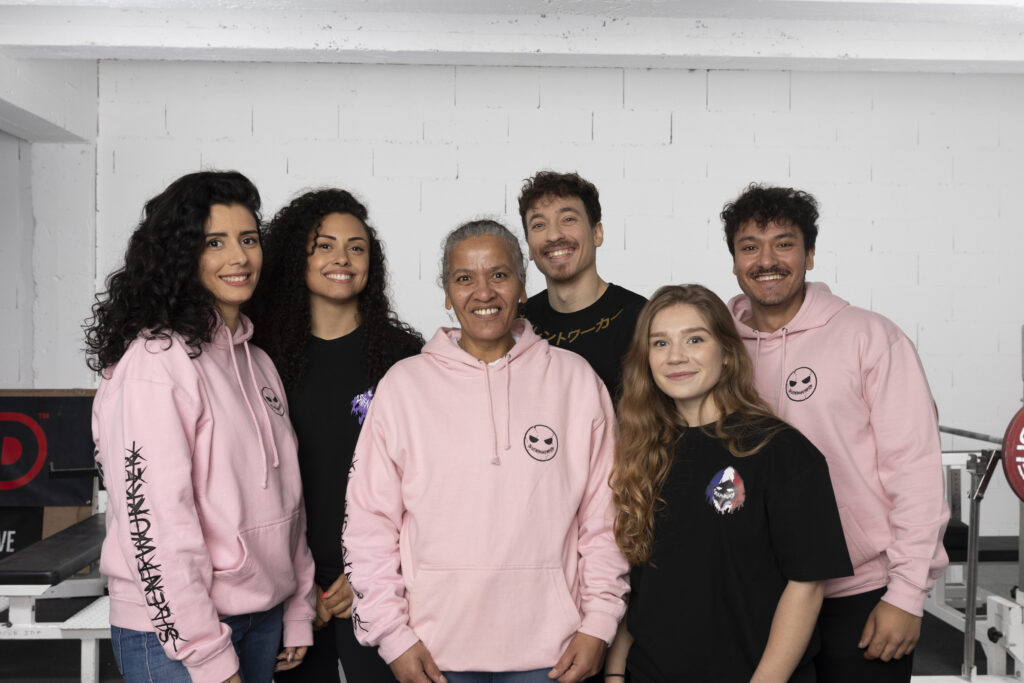 Silent Worker is above all a mindset. 
Our actions define who we are and at Silent Worker, hard work is at the center of everything. Success comes through countless hours of training, many failures and sacrifices. But, there is no such thing as chance in the results. It is the fruit of trabajo. To keep going no matter what it takes, no matter what happens. To invest body and soul. This is our passion. 
We want to develop and grow our sport: athletic strength and its community. This is our mission: to accompany you and transmit our values for ever more success.